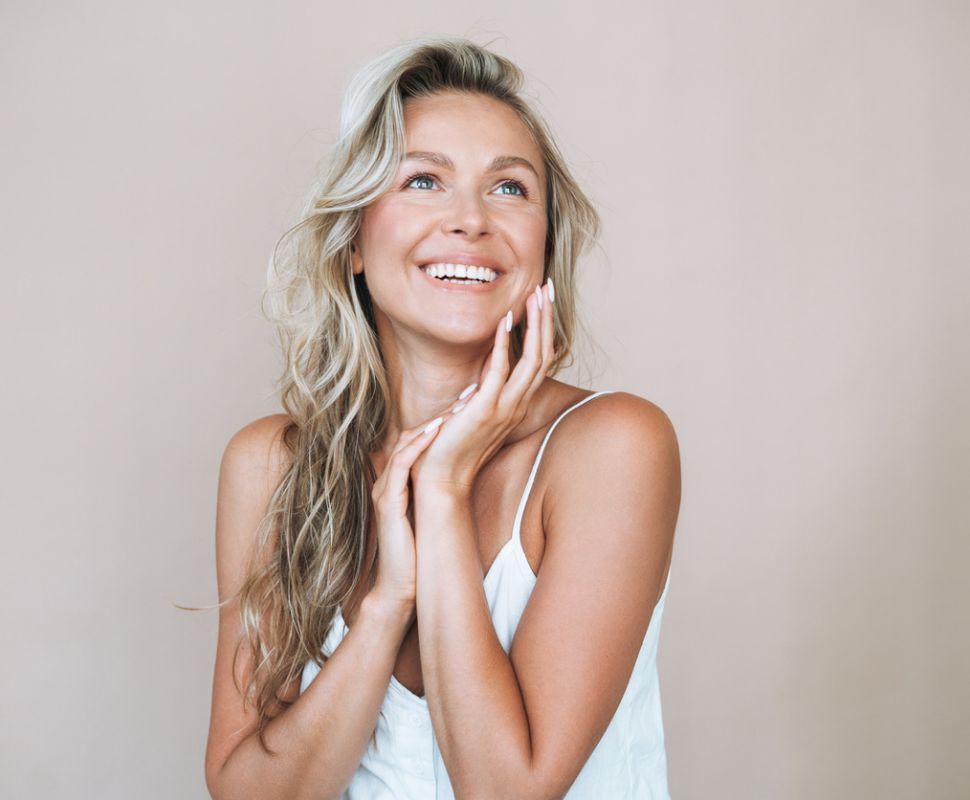 Are you struggling to get rid of that stubborn fat underneath your chin? A non-surgical double chin reduction procedure may be just what you're looking for. This procedure is accomplished using Kybella®, a formulation of deoxycholic acid that targets fat cells in the chin.
Dr. Paik and Shay Glisson, FNP-BC, our aesthetic nurse practitioner, use Kybella® after an injection, the fat cells in the neck break down and lose their ability to store fat. After a successful treatment, a patient should wait at least a month before receiving a second treatment.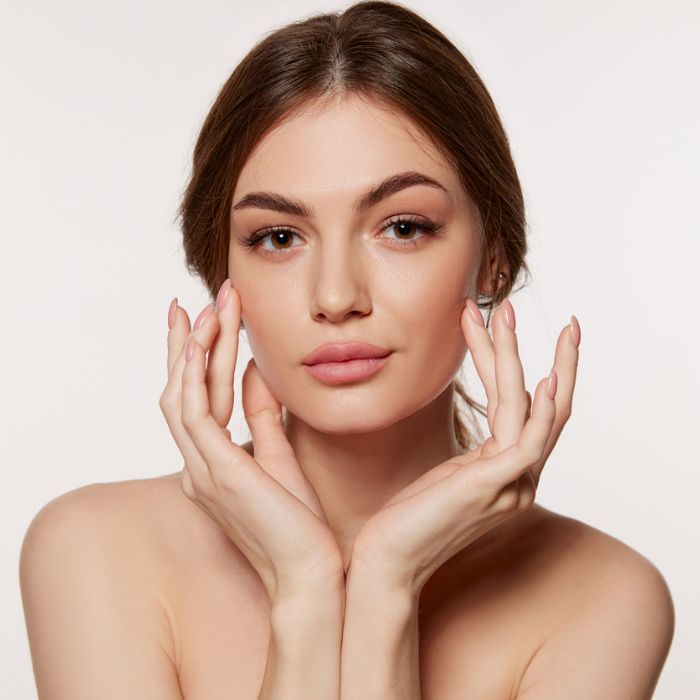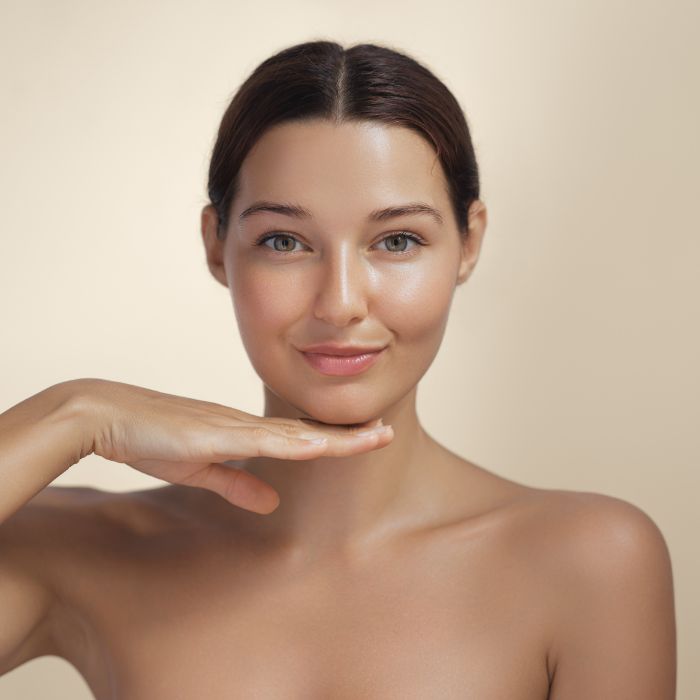 Kybella® is only recommended for patients ages eighteen and older. Although the procedure is safe and effective, patients may experience several side effects, including swelling, bruising, pain, numbness, or redness. While these side effects may be common, the treatment and process is approved by the FDA to ensure the safety of patients. As with all procedures performed in our Evansville, Indiana office, all measures are taken by Dr. Paik, Shay Glisson, FNP-BC, and the rest of our team to ensure you have a safe, comfortable experience while in our care.
Aside from the side effects mentioned above, patients who have undergone a Kybella® treatment can expect to return to normal activity within a few days. Bandages are generally not required, and patients who follow all post-procedure care instructions have a quick recovery with minimal side effects. Be sure to consult with Dr. Paik, Shay Glisson, FNP-BC, or our office if you begin to develop any abnormal results, such as a drooping smile, weak facial muscles, or difficulty swallowing.