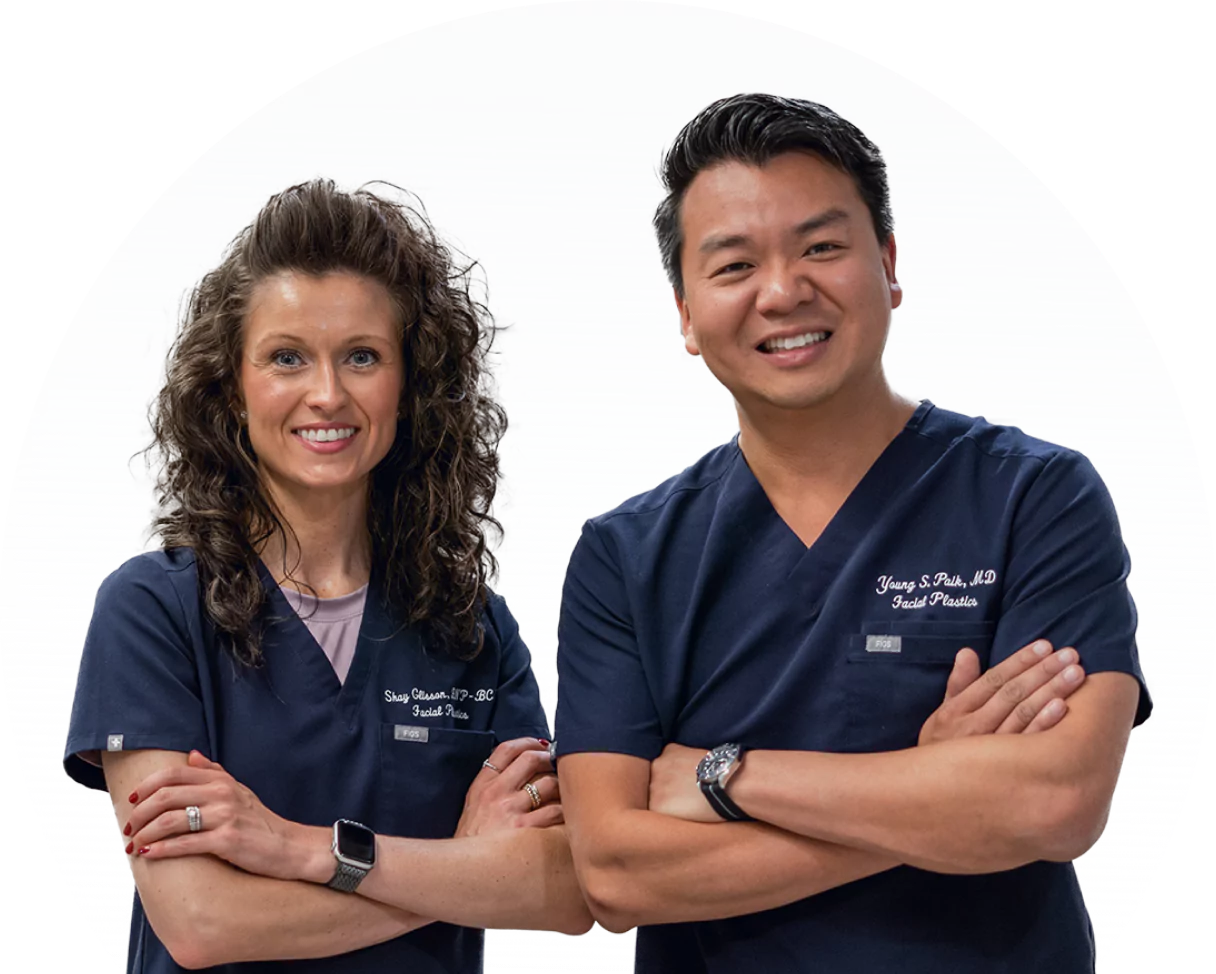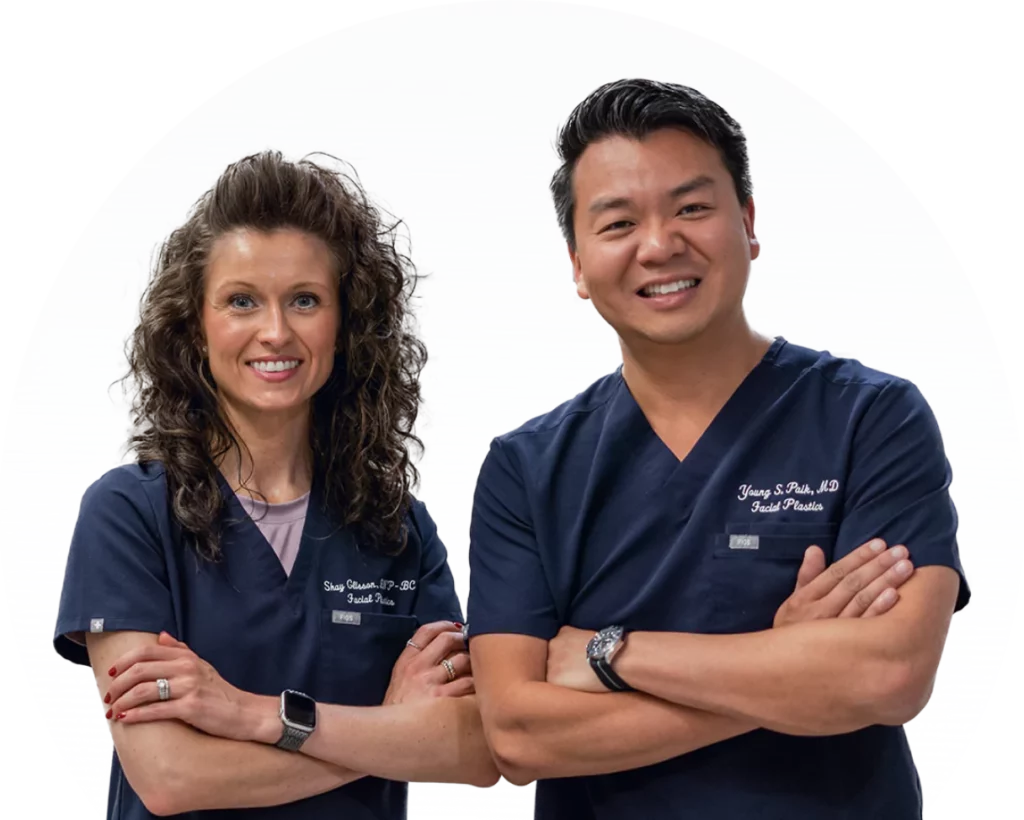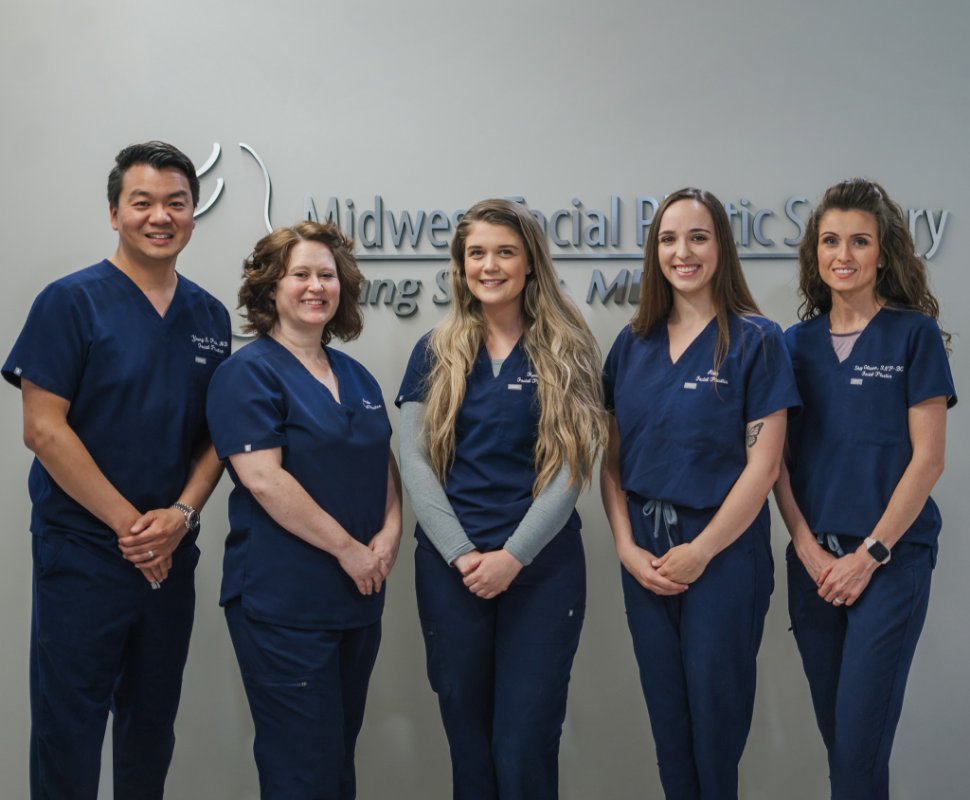 At Midwest Facial Plastic Surgery, our exceptional team works tirelessly to deliver the very best in facial aesthetic and reconstructive services. We offer a wide range of facial plastic surgery procedures in Evansville to help you achieve the look you desire, and we pride ourselves on consistently delivering satisfying results that are not just beautiful but also look perfectly natural. It's this commitment that draws patients not only from Evansville but also from nearby areas like Newburgh, Henderson, and other cities in Indiana.
Our patients receive personal attention and thorough information – we want you to feel comfortable with the options and treatments that are available to you. Deciding to alter your appearance is an important decision; it not only changes the way you look, but also the way you feel. We take time to listen to your concerns and gain an in-depth understanding of your cosmetic goals. With the medical expertise of a double board-certified, fellowship-trained facial plastic surgeon and an understanding of your desired aesthetic, we are able to provide an optimal treatment plan specifically tailored to you.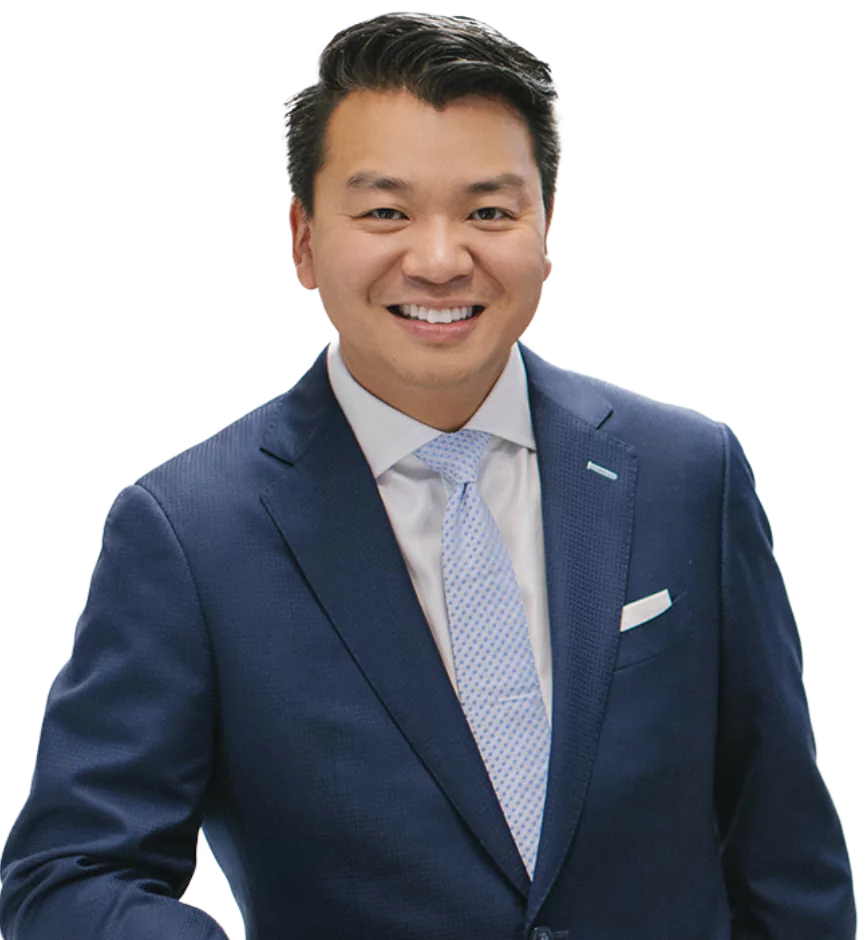 Specializing in facial plastic and reconstructive surgery, Dr. Young S. Paik is Evansville's only double board-certified facial plastic surgeon. Seeing patients from across the region, he provides comprehensive facial plastic and reconstructive surgery as well as non-surgical facial rejuvenation procedures and offers skin care and rehabilitation treatments for his patients.
Shay Glisson, FNP-BC, is a native and resident of Evansville, Indiana. Prior to obtaining her nurse practitioner master's degree from Walden University in 2021, she obtained many years of experience in nursing, including intensive care and wound care. Now as a nurse practitioner, she has undergone training and gained the expertise needed to provide a multitude of non-surgical facial rejuvenation procedures, including botulinum toxin (BOTOX®) injections, hyaluronic acid (HA) acid fillers, anti-wrinkle rejuvenation procedures such as lasers and chemical peels, and more.