Dr. Paik and Shay Glisson, FNP-BC, are pleased to offer EltaMD™ skincare products to patients of Midwest Facial Plastic Surgery. As the #1 dermatologist-recommended professional sunscreen brand, EltaMD creates its products with the intent to protect, heal, and renew all different skin types.
EltaMD suncare products are crafted with zinc oxide, an important mineral that protects your skin from harmful UV rays emitted by the sun. Available in a range of sizes and SPF ratings, EltaMD's broad-spectrum suncare line is made up of sprays, balms, creams, and more. You'll also find both clear and tinted varieties for different skin tones and unique needs.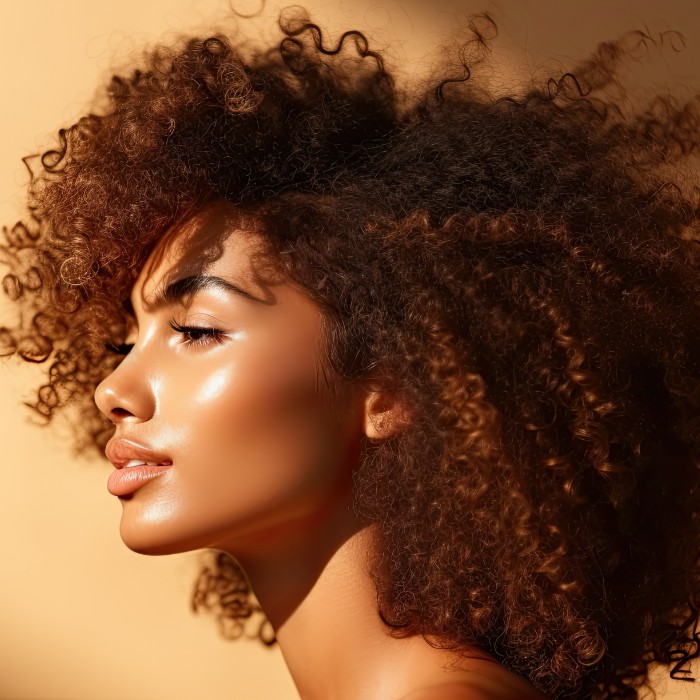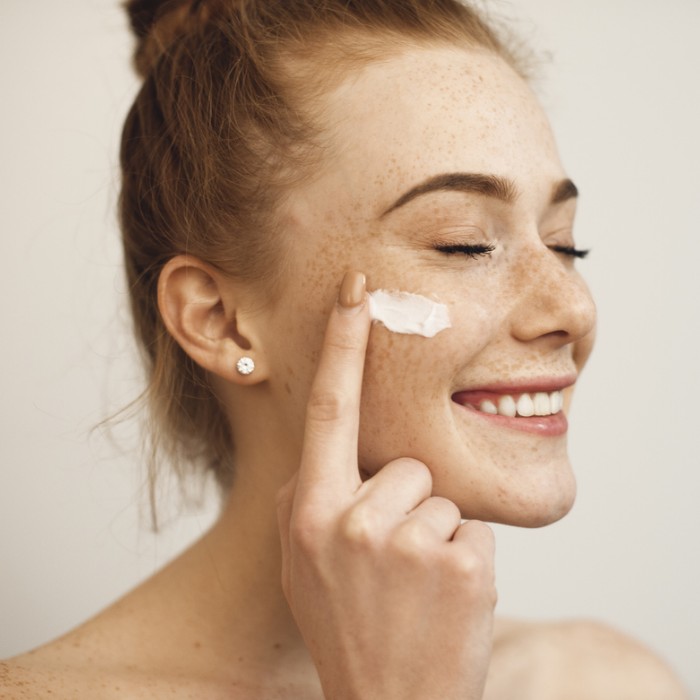 EltaMD's unique skincare line offers deep. Gentle cleansing and intense moisturization for all skin types – even those with the most sensitive skin. Your skin will look and feel its healthiest when adding EltaMD products into your regular skincare regimen. Some of our patients' favorite EltaMD skincare products include Foaming Facial Cleanser, AM and PM Facial Moisturizer, Barrier Renewal Complex, Eye Gel, and more. To browse our full selection of EltaMD Suncare and Skincare products, visit our new office at 1401 Professional Boulevard in Evansville, Indiana.